Community Foundation of the Mahoning Valley

Agency funds at the Community Foundation are reestablished to provide a local anchor, expert oversight and increased visibilit of managed funds. Learn more about these funds and how to donate ASMV here.
Social Platforms Fundraising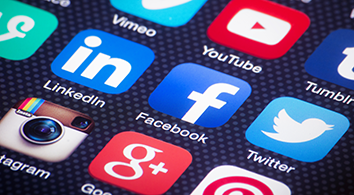 Have an upcoming birthday? Creating a Warrior Team? The Autism Society of Mahoning Valley is a verified META charity, so you can set us as the beneficiary for your Facebook or Instagram fundraisers! is a quick and easy way to celebrate by impacting the lives of individuals and families affected by autism in your community. BONUS: After the first donation is made to an eligible fundraiser, maybe Meta will donate, too!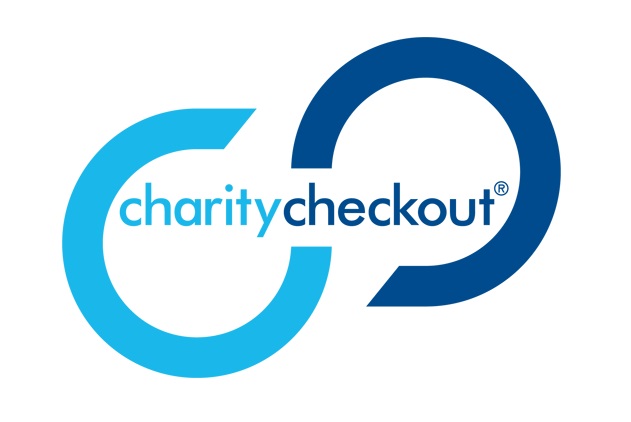 We have all experienced it: a cashier asks you to donate a dollar or two to charity while you're standing at the cash register. From direct cash solicitations into a change can at the checkout to asking shoppers to buy a puzzle piece to hang in the store. Even asking customers to round up their purchase to the next buck can raise thousands of dollars over a a short period of time. We have the donation jars and labels ready if you have a willing retail location!
Ohio Autism Awareness License Plates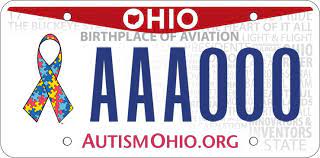 Need to renew license plates? Support ASVM by purchasing Ohio's Autism Awareness License Plate. $25 of your fee is a donation to the Autism Society of Ohio, with funds directed back to local needs. 
Visit the Ohio BMV Website HERE.

More than 26 million Americans work for a company that offers some sort of nonprofit donation matching program. Could your employer be one of them?
Requesting a matching gift to ASMV is often as simple as requesting and submitting the paper match form provided by your employer. Many even do this through an electronic submission process. It's an easy way to double your contribution! Check with your employer's human resources department to see if they have an employee match program! Learn more about such programs HERE.
Organize Your Donations via Network for Good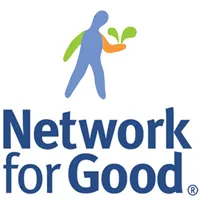 Network for Good allows you to raise funds and give to numerous organizations quickly and conveniently. You can create a donor profile to track your giving history, set up a fundraiser, support your multiple charities at once, and have your records stored for tax time. You can even set up secure automated recurring gifts – click it and forget it! Learn more HERE, and make sure you click ASMV HERE.
Make a Gift of a Stock or Mutual Funds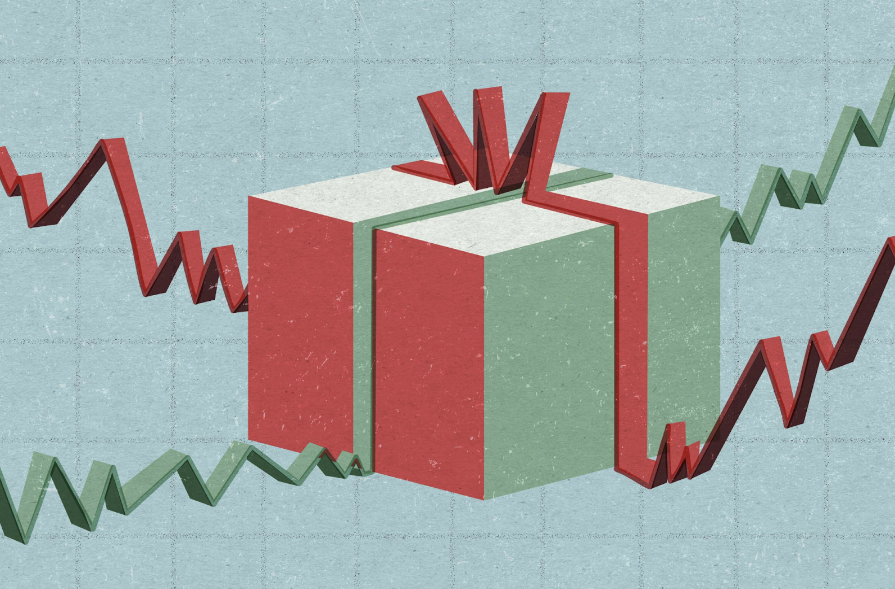 You can make a more significant impact by donating long-term appreciated securities, including stock, bonds, and mutual funds, directly to ASMV. Compared with donating cash, or selling your appreciated securities and contributing the after-tax proceeds, you may be =able to increase your gift and your tax deduction automatically. If you are 70 ½ or older, you can make a gift directly from your IRA without having to pay income tax on the money. Before making such a gift, discuss your situation, including tax benefits, with your financial advisor. Learn more about such programs HERE 
United Way Workplace Giving Campaign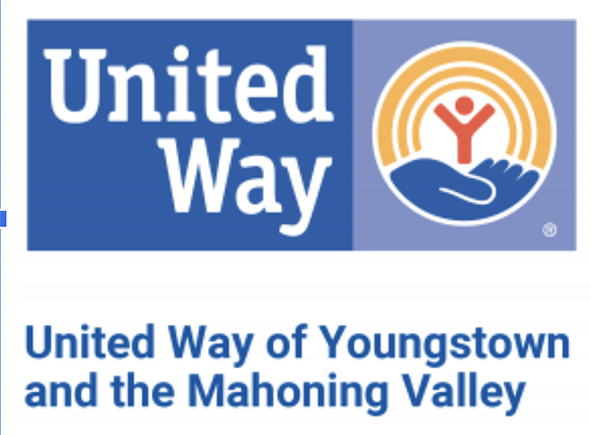 Every year, millions of workers get involved in the United Way and support solutions that improve education, financial stability, and health in their communities. 
While the Autism Society of Mahoning Valley is not a United Way member agency, we can receive donations through the Donor Choice Program. This program allows employees to direct all or part of
their donation to a specific non-member agency. Non-member agencies are not monitored by the United Way, but their tax-exempt status is verified.  Learn more about such programs HERE 
To support ASMV, obtain a Donor Option Form from your employer and specify that your gift should be directed to the Autism Society of Mahoning Valley (Federal Tax ID# 47-5553257). Please note that some United Way branches do not participate in the Donor Option Program. If this is the case in your area, please contact us, as we may be able to find a solution.