STAFF

Each grouping will have one certified teacher or BCBA, in addition to other certified teachers, experienced paraprofessional aide, and/or special education students or high school volunteers. Many of the staff members were referred with extensive experience working at area centers for autism. Staff will be trained and dedicate time to prepare camp activities, set up positive behavior support systems, social stories for activities, visual schedules, and social skills activities.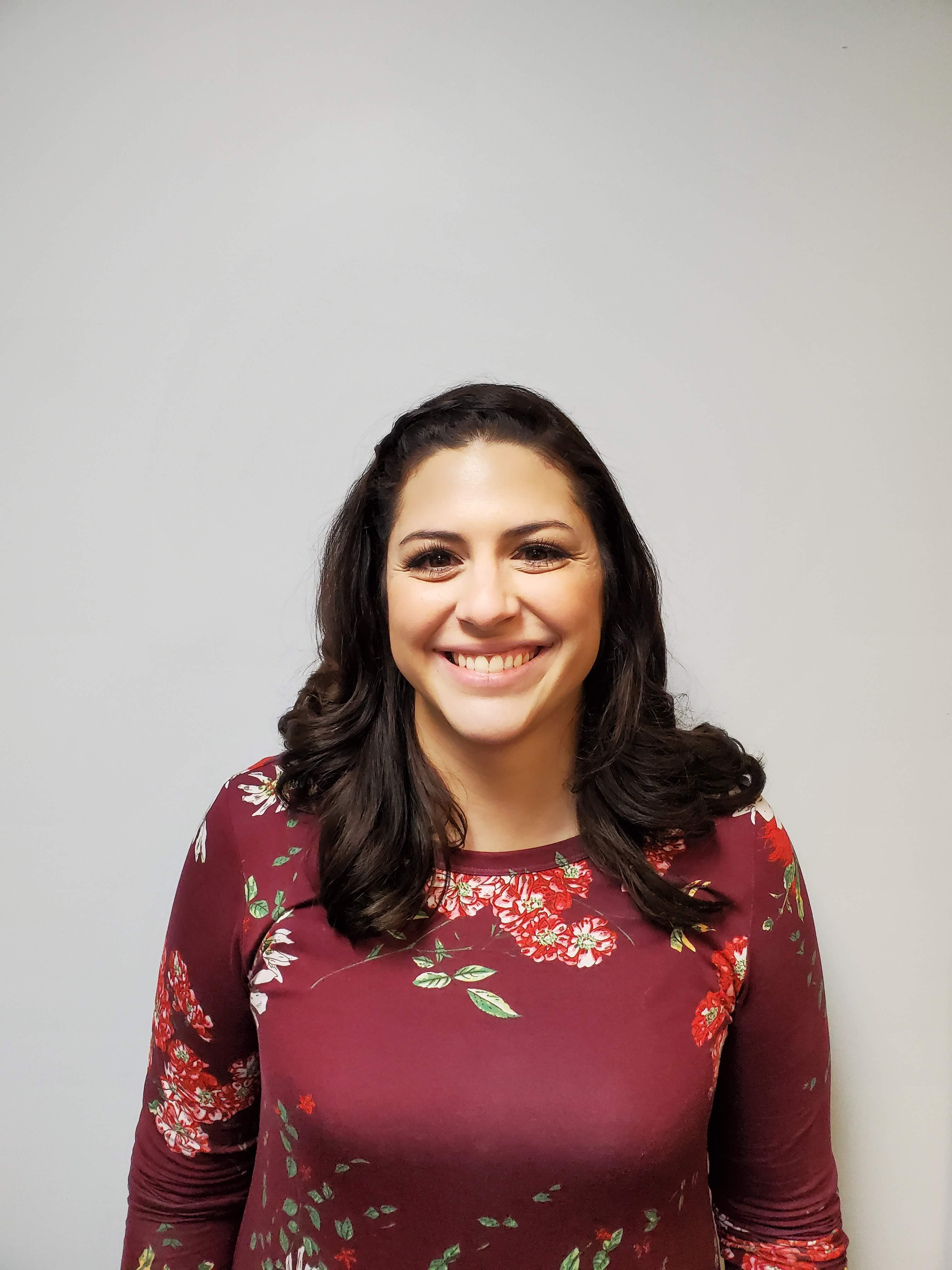 Mary Brown, MS, BCBA, COBA, LBA
Mary Brown is a practicing Board Certified Behavior Analyst (BCBA) and Certified Ohio Behavior Analyst (COBA) with 9 years of experience working with individuals with autism and developmental disabilities providing behavioral therapy. Mary is currently a BCBA and program supervisor with Progressive ABA Therapy Group in Boardman, OH. Mary has previous experience providing ABA services in clinics, schools, homes, and in the community. Mary is a native of the Mahoning Valley and serviced children in this area for much of her career. In addition to the professional practice of behavior analysis, Mary also provides supervision to individuals seeking certification in the field of behavior analysis. She serves as an adjunct faculty member at Youngstown State University teaching in the master's program in Applied Behavior Analysis.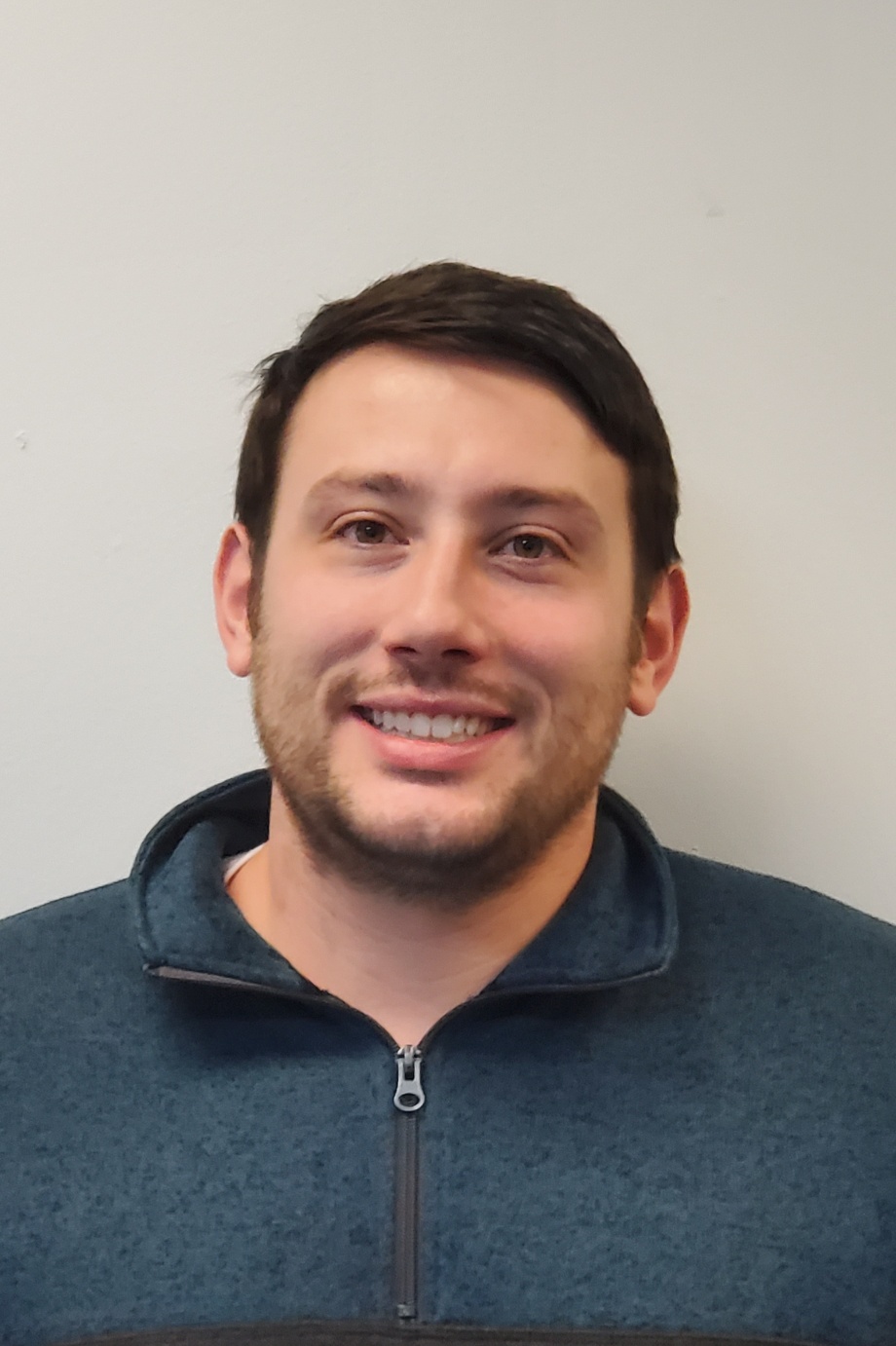 Kris Brown, MS, BCBA, COBA
Kris Brown is Board Certified Behavior Analyst and Certified Ohio Behavior Analyst at Progressive ABA Therapy Group. Kris has been providing services to individuals with autism spectrum disorder and other special needs for 7 years. He has experience in homes, clinic, and community settings providing services directly and as a supervisor. Kris also serves as a pre-doctoral psychological assistant at Hope and Healing Counseling where he assists with psychological assessments and delivers treatments under supervision. Kris also teaches as an adjunct faculty in the Masters of Applied Behavior Analysis program at Youngstown State University. Kris is a lifelong resident of the Mahoning Valley and has been providing treatment in the area his entire professional career.